B.Com Computer Application ANNAMALAI
Course information
Category: Graduation
Eligibility:
Eligibility for adminssion : A pass in Pre University/ Higher Secondary Examination/ Second Year Foundation Programme / Three year Diploma/ Two year Diploma in Teacher Education/ Three Year Diploma or an equivalent examination
Goal:
Computer Application and IT impacts everything, from scientific research to health development, transport, banking, communications; you name it. Technology has made the world better, faster, and more connected. B.Com Computer Application graduates know both commerce and computers.
Scope:
Career Prospects and Job Scope for B.Com Computer Applications
Chartered Accountant.
Business Analyst.
Budget Analyst.
Financial Consultant.
Computer Software Developer.
Auditor.
Computer Programmer.
App Developer.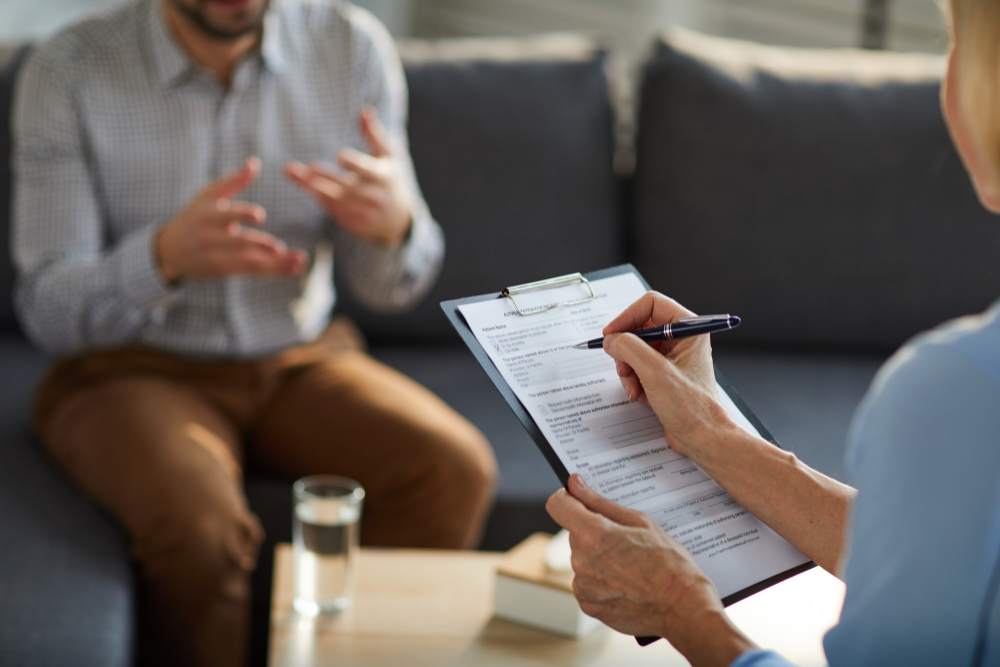 B.Com Computer Application ANNAMALAI

B.Com Computer Applications jobs are available primarily in the IT and Commerce industries. Computer Applications is an upcoming field with ample opportunities for graduates. Upon completing the course, students can easily get jobs as Business Analyst, Business Consultant, Computer Programmer, App Developer, Accountant, Financial Manager etc., in numerous private or government organizations. There is a large scope after B.com Computer Application in a variety of fields like advertising, e-business, software and management. .
Ali Siddigi
Dubai & UAE
Proin iaculis purus consequat sem cure digni ssim donec porttitora entum suscipit rhoncus. Accusantium quam, ultricies eget id, aliquam eget nibh et. Maecen aliquam, risus at semper.
Synthia
Dubai, UAE
Export tempor illum tamen malis malis eram quae irure esse labore quem cillum quid cillum eram malis quorum velit fore eram velit sunt aliqua noster fugiat irure amet legam anim culpa.
Anamul Haq
Dubai, UAE
Enim nisi quem export duis labore cillum quae magna enim sint quorum nulla quem veniam duis minim tempor labore quem eram duis noster aute amet eram fore quis sint minim.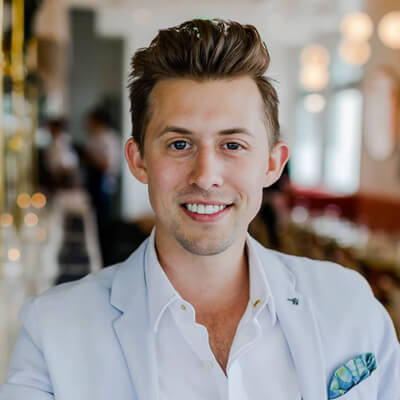 James Karanja
Dubai, UAE
Fugiat enim eram quae cillum dolore dolor amet nulla culpa multos export minim fugiat minim velit minim dolor enim duis veniam ipsum anim magna sunt elit fore quem dolore labore illum veniam.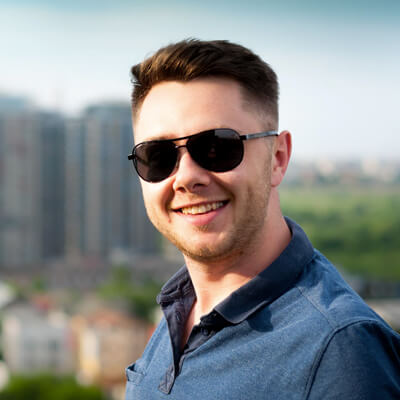 Muhammed Abrar Azeem
SHARHAH, UAE
Quis quorum aliqua sint quem legam fore sunt eram irure aliqua veniam tempor noster veniam enim culpa labore duis sunt culpa nulla illum cillum fugiat legam esse veniam culpa fore nisi cillum quid.