Course information
Category: Post Graduation
Eligibility: Eligibility 1. A pass in the graduate degree examination under the 10+2+3 or 11+1+3. 2. Candidates having a direct U.G., Degree (without +2 qualification) and candidates having a direct P.G. Degree (without U.G. Degree) are not eligible.
Goal:

M.A. Business Economics or Master of Business Economics is a postgraduate Economics course. Business economics is defined as the study of how businesses manage scarce resources. Business economics is concerned with economic issues and problems related to business organization, management, and strategy. Microeconomics is the study of the decisions of individuals, households, and businesses in specific markets, whereas macroeconomics is the study of the overall functioning of an economy such as basic economic growth, unemployment, or inflation.

A professional focus of the journal Business Economics has been expressed as providing "practical information for people who apply economics in their jobs. Master of Business Economics programme is a two year, full-time course. The Master of Business Economics provides a strong foundation in economic principles and meets the needs of decision-makers and advisors in the business, essential business skills, which are necessary for career progression in many public and private sector organisations.
Scope:

After pursuing Master of Business Economics, a candidate can get a job in various fields which include:

•Banking Sector
•Government Sector
•Research and Development
•Teaching
•Higher Studies

The job profiles in the banking sector are a financial analyst, consultant, financial advisor, investment banker. While one can also work for the government by being an environment policy maker, development officer or be a part of Research and Development. In the field of education, apply to NET/CTET exam if one wishes to be a lecturer or become a senior Economics teacher in private schools. Work for newspapers and become an economic journalist or Editor.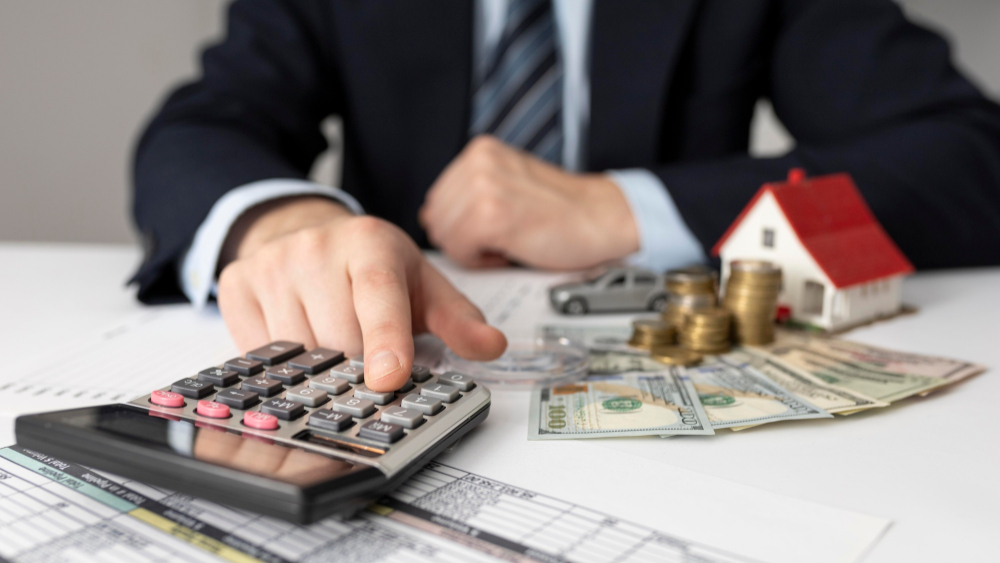 MA Business Economics


Master of Business Economics or MBE is a postgraduate course for two years. The course includes understanding the global economy and its interaction with organizations, individuals and society.

Master of Business Economics course structure is carefully designed and is regularly updated to make sure that the candidates enrolled are gaining the necessary knowledge in the world of business and finance. The major advantage of this syllabus and course structure is that no previous economic expertise is required to gain insights from it. One can learn from scratch even if he/she is not from an economics background. Economics along with managerial skills gives the candidate an edge over the competitors who apply economics in their business. MBE syllabus provides a strong ground in economic principles and analytics which leads to career progression extensively.
I YEAR
| Subject Code | Subject | Marks | Total Credit |
| --- | --- | --- | --- |
| 510 | Economics for Managers | 100 | 50 |
| 520 | Business Statistics | 100 | 50 |
| 530 | Human Resource Management | 100 | 50 |
| 540 | Marketing Management | 100 | 50 |
| 550 | Management and Information Systems | 100 | 50 |
II YEAR
| Subject Code | Subject | Marks | Total Credit |
| --- | --- | --- | --- |
| 610 | Macro Economics | 100 | 50 |
| 620 | Business and Government | 100 | 50 |
| 630 | Financial and Management Accounting | 100 | 50 |
| 640 | Project Evaluation and Techniques | 100 | 50 |
| 650 | International Business | 100 | 50 |
Ali Siddigi
Dubai & UAE
Proin iaculis purus consequat sem cure digni ssim donec porttitora entum suscipit rhoncus. Accusantium quam, ultricies eget id, aliquam eget nibh et. Maecen aliquam, risus at semper.
Synthia
Dubai, UAE
Export tempor illum tamen malis malis eram quae irure esse labore quem cillum quid cillum eram malis quorum velit fore eram velit sunt aliqua noster fugiat irure amet legam anim culpa.
Anamul Haq
Dubai, UAE
Enim nisi quem export duis labore cillum quae magna enim sint quorum nulla quem veniam duis minim tempor labore quem eram duis noster aute amet eram fore quis sint minim.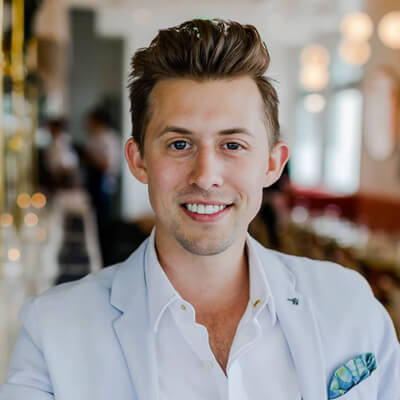 James Karanja
Dubai, UAE
Fugiat enim eram quae cillum dolore dolor amet nulla culpa multos export minim fugiat minim velit minim dolor enim duis veniam ipsum anim magna sunt elit fore quem dolore labore illum veniam.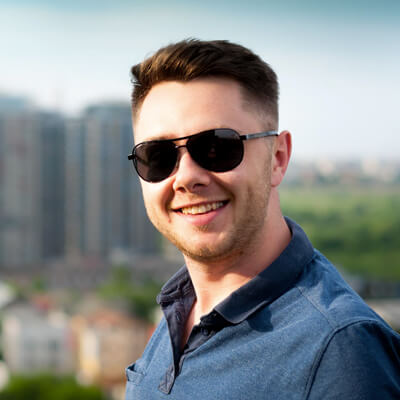 Muhammed Abrar Azeem
SHARHAH, UAE
Quis quorum aliqua sint quem legam fore sunt eram irure aliqua veniam tempor noster veniam enim culpa labore duis sunt culpa nulla illum cillum fugiat legam esse veniam culpa fore nisi cillum quid.