MA Environmental Economics
Course information
Category: Post Graduation
Eligibility: Eligibility 1. A pass in the graduate degree examination under the 10+2+3 or 11+1+3. 2. Candidates having a direct U.G., Degree (without +2 qualification) and candidates having a direct P.G. Degree (without U.G. Degree) are not eligible.
Goal:

Masters in Environmental Economics borrow topics from other disciplines such as agribusiness, ecology, natural resource management, energy studies, sustainable development and strategic management.

Environmental economics and policy degrees teach students how to apply economic principals to real-world environmental problems. Students learn to design economic policy tools and assess their effectiveness. They will also learn how to employ cost-benefit analytical models in order to compile environmental reviews and to find the economic balance between costs and returns.
Scope:

Graduates undertake careers in the private sector, in public agencies and in non-profit organisations. Professionals practice in fields such as agricultural economy, environmental consulting, project management, resources policy advocacy, resources administration or environmental audit assessments.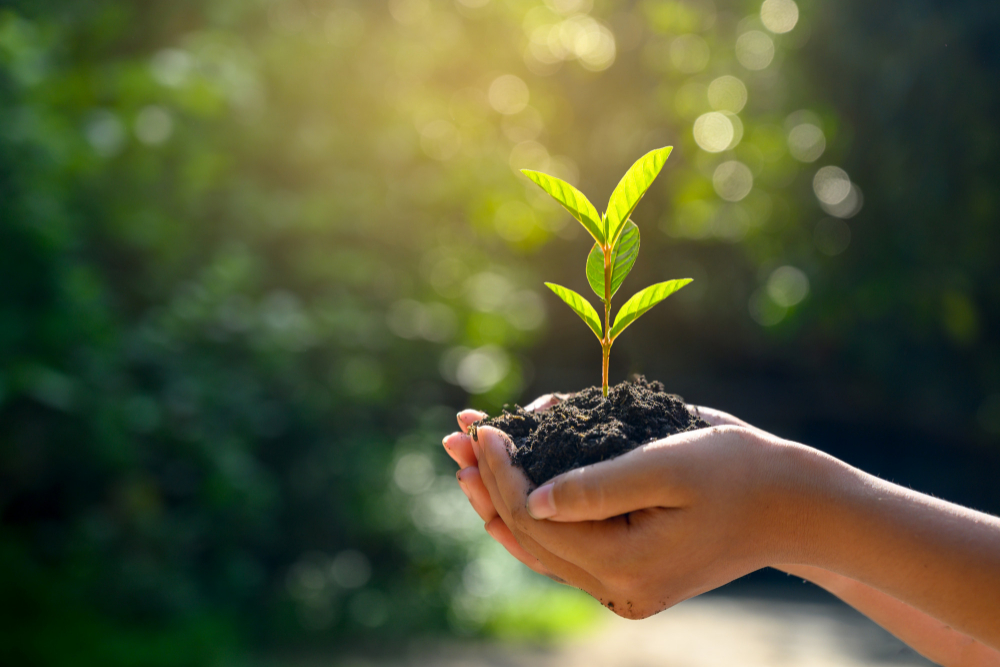 MA Environmental Economics


Environmental economics deals with the exploitation, allocation and use of renewable and fixed natural resources. Environmental policy refers to sets of safe rules of conduct that organisations have to implement in order to address various environmental issues. Environmental economics and policy look into the economic effects of worldwide environmental policies, through theoretical and empirical study.

Environmental economics studies cost and benefits-related issues of water quality, air pollution, solid waste, global warming, and other environmental problems. Environmental policies deal with the internal and external regulations implemented by companies such as recycling of packaging materials, efficient use of water and energy or minimising waste.
I YEAR
| Subject Code | Subject | Marks | Total Credit |
| --- | --- | --- | --- |
| 510 | Economic Analysis | 100 | 50 |
| 520 | Fiscal and Development Economics | 100 | 50 |
| 530 | Environmental Thought | 100 | 50 |
| 540 | Quantity Techniques | 100 | 50 |
| 550 | Economic of Pollution | 100 | 50 |
II YEAR
| Subject Code | Subject | Marks | Total Credit |
| --- | --- | --- | --- |
| 610 | Resource Economics | 100 | 50 |
| 620 | Energy Economics | 100 | 50 |
| 630 | Environmental Decision Making | 100 | 50 |
| 640 | Economics of Sustainable Development | 100 | 50 |
| 650 | Environmental Business Management | 100 | 50 |
Ali Siddigi
Dubai & UAE
Proin iaculis purus consequat sem cure digni ssim donec porttitora entum suscipit rhoncus. Accusantium quam, ultricies eget id, aliquam eget nibh et. Maecen aliquam, risus at semper.
Synthia
Dubai, UAE
Export tempor illum tamen malis malis eram quae irure esse labore quem cillum quid cillum eram malis quorum velit fore eram velit sunt aliqua noster fugiat irure amet legam anim culpa.
Anamul Haq
Dubai, UAE
Enim nisi quem export duis labore cillum quae magna enim sint quorum nulla quem veniam duis minim tempor labore quem eram duis noster aute amet eram fore quis sint minim.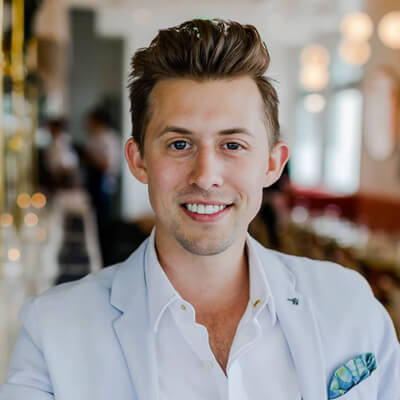 James Karanja
Dubai, UAE
Fugiat enim eram quae cillum dolore dolor amet nulla culpa multos export minim fugiat minim velit minim dolor enim duis veniam ipsum anim magna sunt elit fore quem dolore labore illum veniam.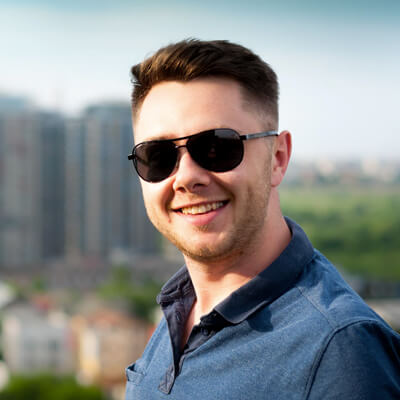 Muhammed Abrar Azeem
SHARHAH, UAE
Quis quorum aliqua sint quem legam fore sunt eram irure aliqua veniam tempor noster veniam enim culpa labore duis sunt culpa nulla illum cillum fugiat legam esse veniam culpa fore nisi cillum quid.