Course information
Category: Post Graduation
Eligibility: Eligibility 1. A pass in the graduate degree examination under the 10+2+3 or 11+1+3. 2. Candidates having a direct U.G., Degree (without +2 qualification) and candidates having a direct P.G. Degree (without U.G. Degree) are not eligible.
Goal:

The study of MA Linguistics includes a wider range of performance possibilities and opportunities in the field of languages.

MA Linguistics degree serves as a basis for further higher studies and research in this field such as Ph.D. and M.Phil. Degree in Linguistics.

On completion of this degree, a student can apply for the NET or JRF exam; the success in these exams makes teaching or research as good options.

The MA Linguistics degree study not only teaches the specific language but also focuses on the culture, literature, and tradition of the country of its origin.

After completing MA (Linguistics), a student can explore the vast subject of the origin of languages and analyze the common thread connecting them. Moreover, the degree study enables the student to understand the mysteries of speech, sound, words, and sentences, which are the building blocks of a language.

Having a degree in MA Linguistics will provide them an edge in the career which not only be beneficial for them but also to their work as well.
Scope:

There is a huge scope after MA Linguistics. The top area of employments/ recruiting areas is media transcription, media organizations, corporate communication, government language department, etc. After completion of the course, the graduates can go for higher studies and do research work by taking up courses like Ph.D. and M.Phil.
MA Linguistics

MA Linguistics or Master of Arts in Linguistics is a 2-year full-time postgraduate program. Linguistics is a scientific study of human language with its nature, structure, and variation that includes a comprehensive and thorough study of core areas.

The syllabus of MA Linguistics include phonetics and phonology, syntax, sociolinguistics, morphology, semantics, and pragmatics.

Basically, it is a study of the relationship between written and spoken languages. More clearly it is the study of language which identifies the common element connecting the languages and draws its relevance from Archaeology, Anthropology, Psychology, Philosophy, Sociology, English, Computer Science, and almost every other subject.
I YEAR
| Subject Code | Subject | Marks | Total Credit |
| --- | --- | --- | --- |
| | History of Linguistics | 100 | 50 |
| 520 | PHONETICS AND PHONOLOGY | 100 | 50 |
| 530 | MORPHOLOGY | 100 | 50 |
| 540 | SYNTAX | 100 | 50 |
| 550 | SEMANTICS | 100 | 50 |
II YEAR
| Subject Code | Subject | Marks | Total Credit |
| --- | --- | --- | --- |
| 610 | HISTORICAL LINGUISTICS | 100 | 50 |
| 620 | LANGUAGE AND SOCIETY | 100 | 50 |
| 630 | LANGUAGE AND COMMUNICATION | 100 | 50 |
| 640 | APPLIED LINGUISTICS | 100 | 50 |
| 650 | COMPARATIVE DRAVIDIAN(Optional) | 100 | 50 |
| 651 | STRUCTURE OF MODERN TAMIL(Optional) | 100 | 50 |
Ali Siddigi
Dubai & UAE
Proin iaculis purus consequat sem cure digni ssim donec porttitora entum suscipit rhoncus. Accusantium quam, ultricies eget id, aliquam eget nibh et. Maecen aliquam, risus at semper.
Synthia
Dubai, UAE
Export tempor illum tamen malis malis eram quae irure esse labore quem cillum quid cillum eram malis quorum velit fore eram velit sunt aliqua noster fugiat irure amet legam anim culpa.
Anamul Haq
Dubai, UAE
Enim nisi quem export duis labore cillum quae magna enim sint quorum nulla quem veniam duis minim tempor labore quem eram duis noster aute amet eram fore quis sint minim.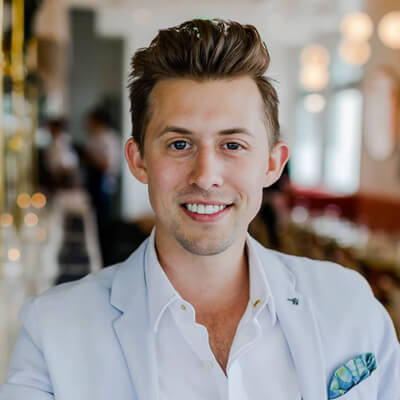 James Karanja
Dubai, UAE
Fugiat enim eram quae cillum dolore dolor amet nulla culpa multos export minim fugiat minim velit minim dolor enim duis veniam ipsum anim magna sunt elit fore quem dolore labore illum veniam.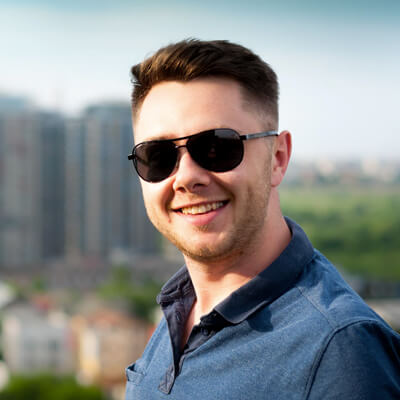 Muhammed Abrar Azeem
SHARHAH, UAE
Quis quorum aliqua sint quem legam fore sunt eram irure aliqua veniam tempor noster veniam enim culpa labore duis sunt culpa nulla illum cillum fugiat legam esse veniam culpa fore nisi cillum quid.