MASTER OF SCIENCE IN PUBLIC HEALTH - ODL
Course information
Category: Post Graduation
Eligibility: Bachelor's Degree (Level 6 MOH) in a related field with a minimum CGPA of 2.50 or equivalent in the field of Health Sciences, as accepted by the HEP Senate; or Ÿ Bachelor's Degree or its equivalent (Level 6 MOH) in Health Sciences but not achieving a CGPA of 2.50 may be accepted with a minimum of five (5) years working experience in the related field.
Goal: The program would aim to progress the health of the entire population and to reduce health inequities among population groups by examining, studying, and acting upon the broad range of factors and conditions that have a strong influence on health. The program of Master in Public health will produce Health Professionals who are: • Knowledgeable and skillful in the field of Public health, to provide basic idea about the health principles, values and adapt protocols and procedures for progressing theory and practice that improves the efficiency, effectiveness and quality of public health services. • Able to manage information related to public health with competencies and thus be able to relate to public health sectors that reduces the discrimination in health access and health outcomes. • Capable of solving problems related to public health in using scientific skills. • Competent professionals with ethical conducts and perform social responsibilities for facing challenges of the global employment market to work
Scope: The course will prepare students with the knowledge and skills so that these professionals could enhance health in human populations, through organized community effort to assure services essential to protect and promote the health of populations. These public health programs would focus on preparing individuals who will serve as practitioners,researchers and instructors, competent to carry out broad public health functions in local, state, national and international settings.Potential career positions include: · Food safety inspector · Health inspector · Public health advisor · Director of health · Health communications specialist · Counselor · Psychiatric and medical social worker· Research consultants and trainer· Entrepreneur.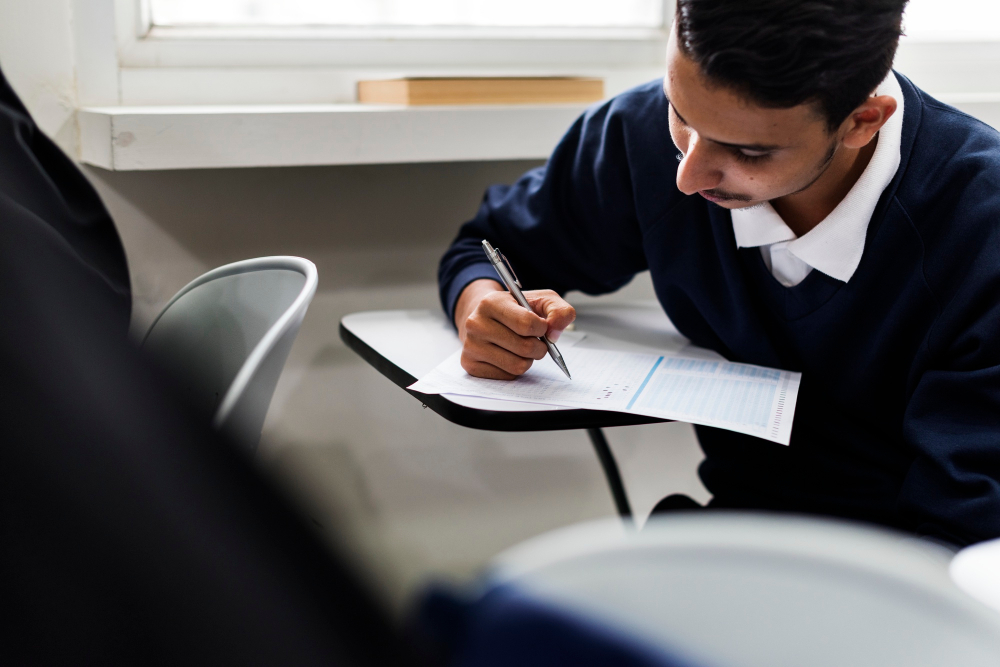 MASTER OF SCIENCE IN PUBLIC HEALTH - ODL
The Master of Public health program under the Faculty of Science is designed to give students academic and technical skills in broad areas.

This program prepares professionals to work on a wide range of public health initiatives;policy advocacy, health education, institutional administration, treatment delivery and disease prevention. The program combines the precise training in international relations theory and practice with the analytical and quantitative tools of policy making.
The program teaches students a wide range of skills that are valuable for careers in government, business, and international organizations. Global health concerns such as AIDS, avian bird flu, SARS, malnutrition, global warming and the recent Ebola virus have significantly increased awareness and understanding of the critical importance of public health in today's global society.
The program would train students in a breadth of research and practice intended to improve population health across the life course. The program is designed as a trans formative program, which offers students the education, training, and first-hand experience essential for successful international careers.
Ali Siddigi
Dubai & UAE
Proin iaculis purus consequat sem cure digni ssim donec porttitora entum suscipit rhoncus. Accusantium quam, ultricies eget id, aliquam eget nibh et. Maecen aliquam, risus at semper.
Synthia
Dubai, UAE
Export tempor illum tamen malis malis eram quae irure esse labore quem cillum quid cillum eram malis quorum velit fore eram velit sunt aliqua noster fugiat irure amet legam anim culpa.
Anamul Haq
Dubai, UAE
Enim nisi quem export duis labore cillum quae magna enim sint quorum nulla quem veniam duis minim tempor labore quem eram duis noster aute amet eram fore quis sint minim.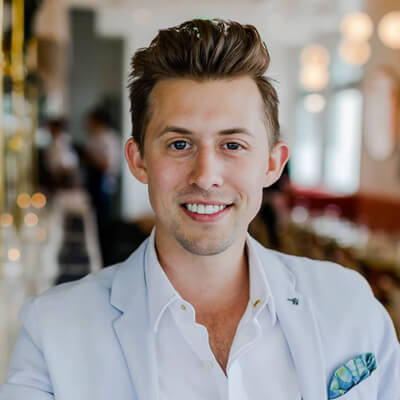 James Karanja
Dubai, UAE
Fugiat enim eram quae cillum dolore dolor amet nulla culpa multos export minim fugiat minim velit minim dolor enim duis veniam ipsum anim magna sunt elit fore quem dolore labore illum veniam.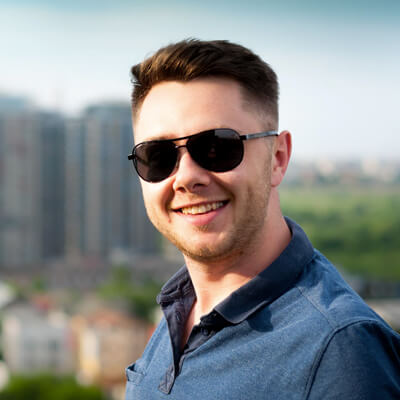 Muhammed Abrar Azeem
SHARHAH, UAE
Quis quorum aliqua sint quem legam fore sunt eram irure aliqua veniam tempor noster veniam enim culpa labore duis sunt culpa nulla illum cillum fugiat legam esse veniam culpa fore nisi cillum quid.