MCA In Cyber Security from JAIN
Course information
Category: Post Graduation
Eligibility:
Pass in on Undergraduate (Bachelor) Programme of a minimum duration of Three (3) years in any stream from a UGC recognized University. Candidate who are in the final semester of the Bachelor programme are also eligible to apply.
Goal:
Learn to integrate latest technologies into computer systems.
Hands-on practical and lab exercises to supplement theoretical concepts.
Scope:
Exposure to various professional industry ready courses.
Mastery of modern technologies like Cloud computing & security, Cryptography, Cyber security, Vulneribility analysis and penetration testing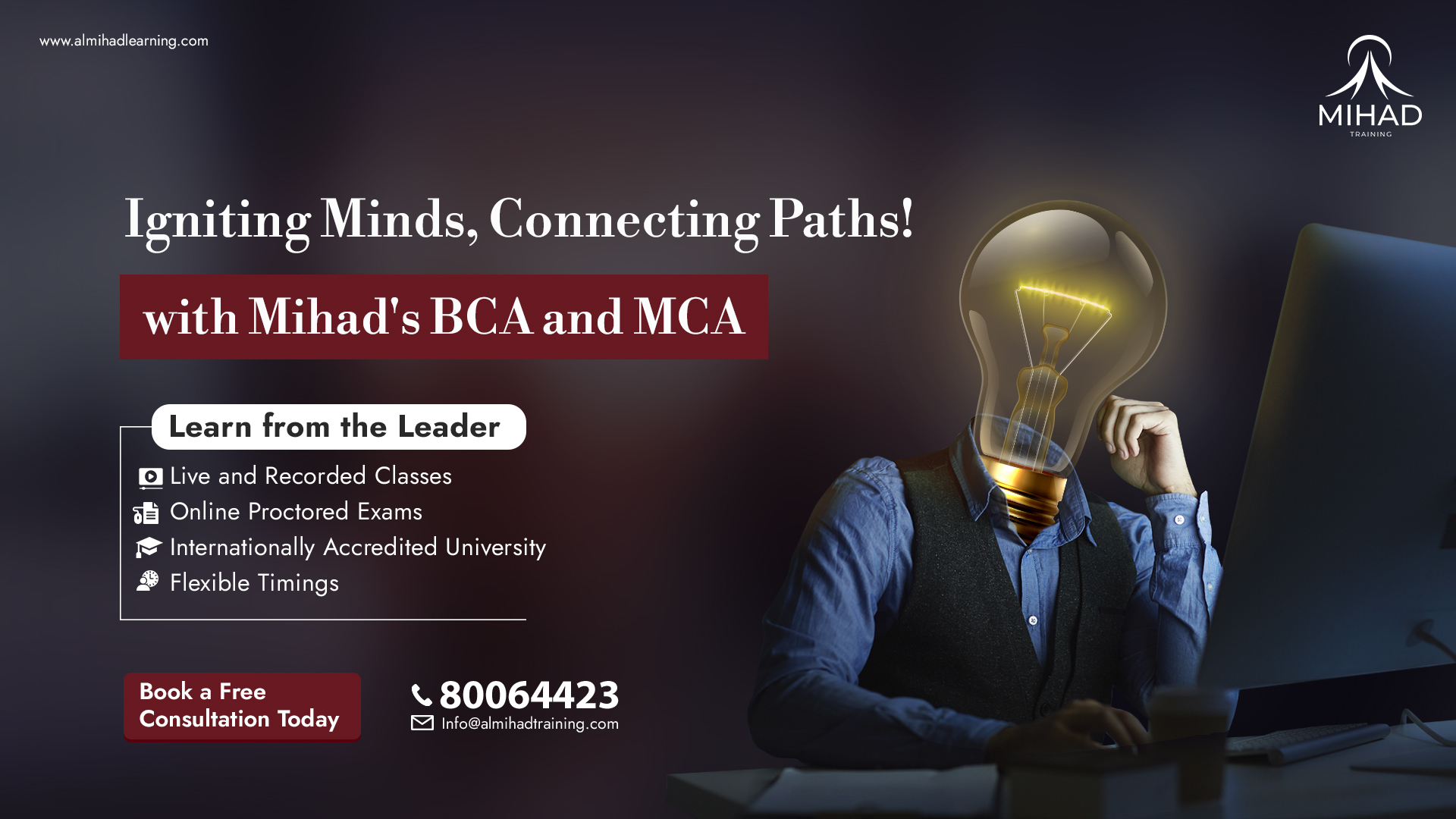 MCA In Cyber Security from JAIN

Master of Computer Application in Cyber Security, an online post-graduation programme from JAIN University.
This two-year Online MCA in Cyber Security is designed for individuals who are interested in using data to drive business decisions and solve complex problems. An Online MCA with Cyber Security Program builds a foundation with a comprehensive IT curriculum catering to the security needs of IT systems. The program combines principles and practices of cyber security, cloud computing.
It takes a deep dive into various security techniques, allowing you to develop end-to-end, data-secured, IT systems. An Online MCA in Cyber Security is intended to develop a sound computing foundation and an analytical mind to accelerate your career in various industries such as finanace, banking, telecom, governmental organizations, defense organizations, aerospace industries, oil and gas industry, indian railways, airports, universities, ministries, transportation, supply chain logistics, network security survellance, compliance and investigative agencies, IT industry, etc.
Ali Siddigi
Dubai & UAE
Proin iaculis purus consequat sem cure digni ssim donec porttitora entum suscipit rhoncus. Accusantium quam, ultricies eget id, aliquam eget nibh et. Maecen aliquam, risus at semper.
Synthia
Dubai, UAE
Export tempor illum tamen malis malis eram quae irure esse labore quem cillum quid cillum eram malis quorum velit fore eram velit sunt aliqua noster fugiat irure amet legam anim culpa.
Anamul Haq
Dubai, UAE
Enim nisi quem export duis labore cillum quae magna enim sint quorum nulla quem veniam duis minim tempor labore quem eram duis noster aute amet eram fore quis sint minim.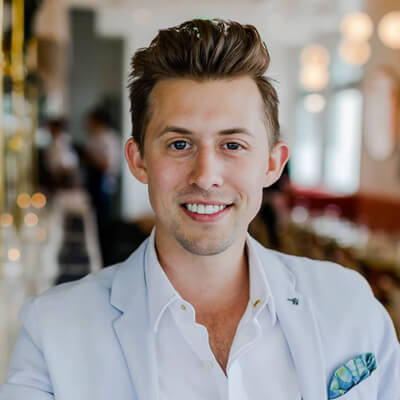 James Karanja
Dubai, UAE
Fugiat enim eram quae cillum dolore dolor amet nulla culpa multos export minim fugiat minim velit minim dolor enim duis veniam ipsum anim magna sunt elit fore quem dolore labore illum veniam.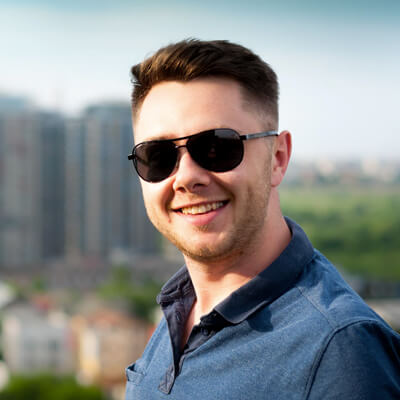 Muhammed Abrar Azeem
SHARHAH, UAE
Quis quorum aliqua sint quem legam fore sunt eram irure aliqua veniam tempor noster veniam enim culpa labore duis sunt culpa nulla illum cillum fugiat legam esse veniam culpa fore nisi cillum quid.
//