MA - Master of Arts in Journalism & Mass Communication (Online Manipal Jaipur)
Course information
Category: Post Graduation
Eligibility:
Candidates must have completed graduation degree certificate of equivalence from the Association of Indian Universities required from students with foreign education to apply in any university in India.
Goal:
The Master of Arts in Journalism & Mass Communication program is to provide students with a comprehensive understanding of journalistic practices, mass media, and communication theories.
Through this program, students develop critical thinking, research, and communication skills, enabling them to become skilled media professionals capable of creating impactful content, analyzing media trends, and contributing to the dissemination of information in a responsible and ethical manner.
Scope:
The Master of Arts in Journalism & Mass Communication program is promising, offering graduates a wide range of career opportunities in the media and communication industry.
Graduates can pursue roles as journalists, reporters, editors, public relations specialists, content creators, media analysts, or communication managers in various media organizations, broadcasting companies, newspapers, magazines, online platforms, advertising agencies, and public relations firms.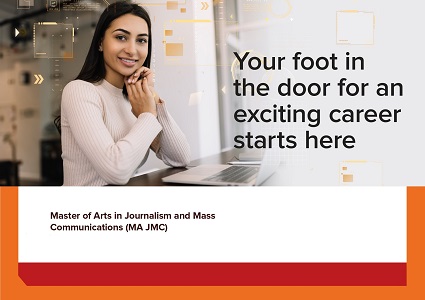 MA - Master of Arts in Journalism & Mass Communication (Online Manipal Jaipur)
The online Master of Arts in Journalism and Mass Communication integrates theory and practice that empowers you to produce innovative and meaningful work in a range of media. The comprehensive programme is designed to strengthen foundation knowledge in history and analysis of social, political, cultural, economic structures and current affairs. The curriculum comprises skill enhancement courses that will give you hands-on experience in writing for new media, script and screenwriting, digital publishing, fundamentals of photography, audio-visual editing, mobile editing software, etc. You will gain expertise in news and reporting, broadcast journalism, digital media marketing, the art of storytelling, film appreciation, media law and ethics, and much more.
Ali Siddigi
Dubai & UAE
Proin iaculis purus consequat sem cure digni ssim donec porttitora entum suscipit rhoncus. Accusantium quam, ultricies eget id, aliquam eget nibh et. Maecen aliquam, risus at semper.
Synthia
Dubai, UAE
Export tempor illum tamen malis malis eram quae irure esse labore quem cillum quid cillum eram malis quorum velit fore eram velit sunt aliqua noster fugiat irure amet legam anim culpa.
Anamul Haq
Dubai, UAE
Enim nisi quem export duis labore cillum quae magna enim sint quorum nulla quem veniam duis minim tempor labore quem eram duis noster aute amet eram fore quis sint minim.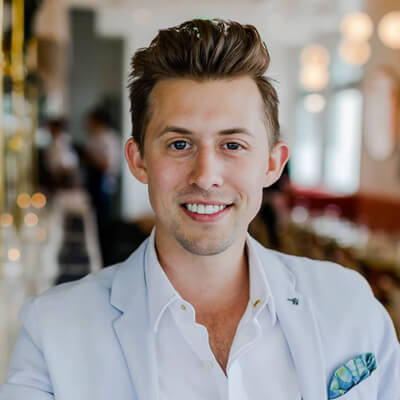 James Karanja
Dubai, UAE
Fugiat enim eram quae cillum dolore dolor amet nulla culpa multos export minim fugiat minim velit minim dolor enim duis veniam ipsum anim magna sunt elit fore quem dolore labore illum veniam.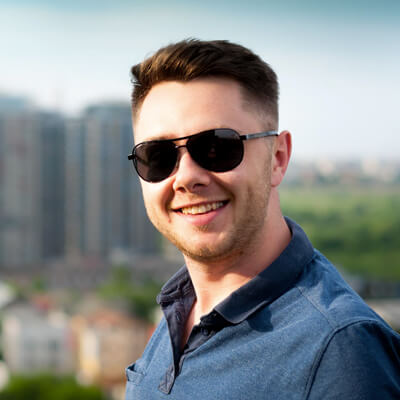 Muhammed Abrar Azeem
SHARHAH, UAE
Quis quorum aliqua sint quem legam fore sunt eram irure aliqua veniam tempor noster veniam enim culpa labore duis sunt culpa nulla illum cillum fugiat legam esse veniam culpa fore nisi cillum quid.
//