MCA - Master of Computer Applications (Online Manipal Jaipur)
Course information
Category: Post Graduation
Eligibility:
Candidates must have completed graduation degree certificate of equivalence from the Association of Indian Universities required from students with foreign education to apply in any university in India.
Candidates who did not have Maths as a subject in their bachelor's course need to take an additional course in their first semester.
Such candidates need to attend and complete a Bridge Course in Fundamentals of Computer and IT along with their Semester 1 courses.
Goal:
Master of Computer Applications (MCA) program is to equip students with advanced knowledge and skills in computer science and its applications.
The program aims to produce skilled professionals who can excel in software development, systems analysis, database management, and IT consulting, meeting the growing demand for technology expertise in various industries and contributing to the advancement of the digital landscape.
Scope:
MCA graduates gain advanced knowledge in areas such as programming, software development, database management, networking, and systems analysis.
With this comprehensive skill set, they can pursue careers as software developers, system analysts, database administrators, IT consultants, and project managers in various industries, including technology companies, financial institutions, government agencies, and multinational corporations. The MCA program's focus on practical skills and problem-solving makes graduates valuable assets in the digital era, ensuring a wide range of rewarding and challenging career prospects.
MCA - Master of Computer Applications (Online Manipal Jaipur)
The online Master of Computer Applications is tailored for those looking to become strategic, innovative technology leaders in an ever-evolving world. The programme also offers free access to Coursera and the Google Cloud Computing Foundations curriculum that will introduce you to the breadth of cloud technology with concepts, hands-on labs, assessments, and a capstone project on topics ranging from cloud infrastructure, application development, big data, and machine learning. You can attend live and recorded classes, learn at your own pace, and write online proctored exams from home.

Choose your electives from the following options:
Third semester
Elective (Choose one) Wireless and Mobile Communication, Open Source DB Systems, Cryptography and Network Security.

Fourth semester
Elective (Choose one) Advanced Web Programming, Cloud DB System, Storage Management.
Ali Siddigi
Dubai & UAE
Proin iaculis purus consequat sem cure digni ssim donec porttitora entum suscipit rhoncus. Accusantium quam, ultricies eget id, aliquam eget nibh et. Maecen aliquam, risus at semper.
Synthia
Dubai, UAE
Export tempor illum tamen malis malis eram quae irure esse labore quem cillum quid cillum eram malis quorum velit fore eram velit sunt aliqua noster fugiat irure amet legam anim culpa.
Anamul Haq
Dubai, UAE
Enim nisi quem export duis labore cillum quae magna enim sint quorum nulla quem veniam duis minim tempor labore quem eram duis noster aute amet eram fore quis sint minim.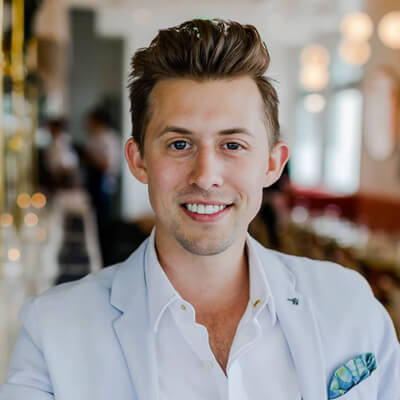 James Karanja
Dubai, UAE
Fugiat enim eram quae cillum dolore dolor amet nulla culpa multos export minim fugiat minim velit minim dolor enim duis veniam ipsum anim magna sunt elit fore quem dolore labore illum veniam.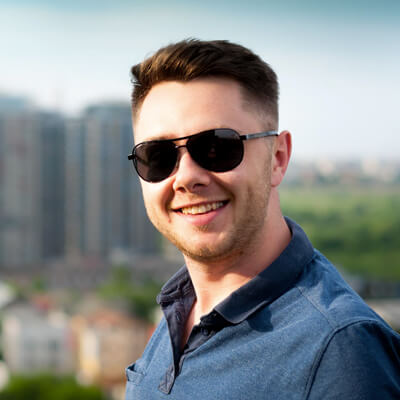 Muhammed Abrar Azeem
SHARHAH, UAE
Quis quorum aliqua sint quem legam fore sunt eram irure aliqua veniam tempor noster veniam enim culpa labore duis sunt culpa nulla illum cillum fugiat legam esse veniam culpa fore nisi cillum quid.
//