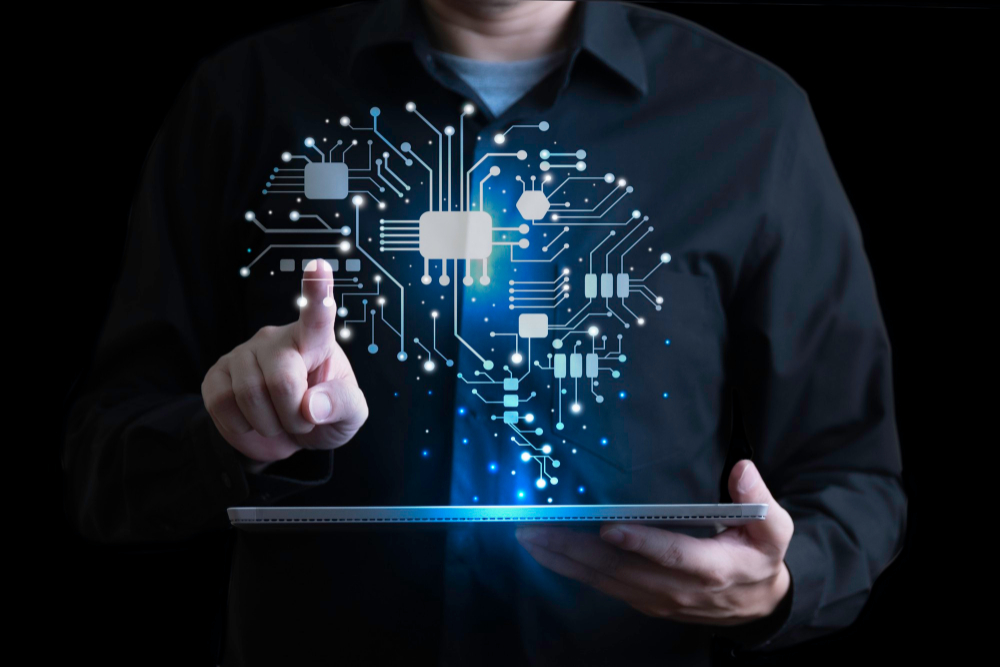 Master of Computer Applications


Master of Computer Applications (MCA) is a two year professional post-graduate programme for candidates wanting to delve deeper into the world of computer application development with the help of learning modern programming language. The programme is a blend of both theoretical and practical knowledge. An MCA degree endows students' an opportunity to work with tools meant to develop better and faster applications

The basic curriculum of a typical MCA programme includes topics like network and database management, electronics, mobile technologies, financial accounting, mathematics, statistics, cloud computing, Java programming etc.

There is no dearth of lucrative job opportunities for MCA graduates. A candidate with a master's degree in computer applications along with the right amount of relevant work experience, skill set and caliber can easily find great job opportunities at leading IT firms (both private and government) across world.
Related Courses link