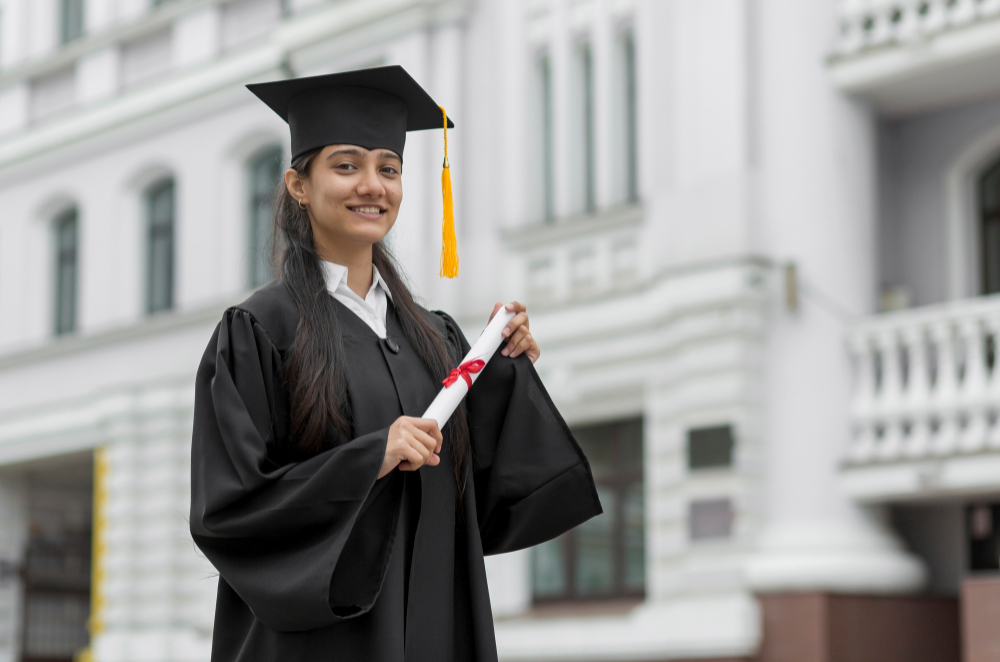 Master of Science


A Master of Science degree provides scientific as well as professional entry-level competency to students. The course offers advanced theoretical as well as practical knowledge to students in their chosen specialisation. The MSc specialisation opted by students is usually the one studied by them during graduation.

An MSc course is offered in a number of specialisations. Some of the popular MSc specialisations include Mathematics, Psychology, Computer Science, Information Technology, Public Health etc.

MSc degree holders can move into various kinds of jobs depending on the specialisation that they have studied. The course has great scope and there are ample opportunities for MSc pass-outs in both public as well as private sectors.
Related Courses link
MASTER_OF_SCIENCE_IN_ELECTRONICS_AND_ELECTRICAL_ENGINEERING
MASTER_OF_SCIENCE_PSYCHOLOGY
MASTER_OF_COMPUTER_SCIENCE_-_ODL
MASTER_OF_SCIENCE_IN_PUBLIC_HEALTH_-_ODL