Professional Training Course
Al Mihad Training Center
University Services Center | Annamalai University | EduQual | London School of marketing
Al Mihad Training Centre is the part of Al Mihad Education Group which was established in Dubai in 1997.
It is very proud to mention here that Al Mihad Training Center has emerged as the most successful education center in the UAE with a proven track record of the result in the previous years.
Mainly focused on the professional development of the expatriate community in the UAE, thousands of peoples already got career advancement through the distance learning programs of Indian Universities and through ACCA (a UK based chartered accounting certification body) and with its job oriented Online IT courses.
It's our passion for education that enables our students, both domestic and international, to achieve their goals.
We wish all students well in their studies and look forward to supporting you throughout your journey!
Universities
Affiliated Universities / Association and Alliance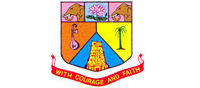 In the early 1920s, to serve the downtrodden and to promote Tamil Literature, Rajah Sir S. R. M. Annamalai Chettiar founded Sri Minakshi College, Sri Minakshi Tamil College and Sri Minakshi Sanskrit College in a rural setup at Chidambaram. In 1928, Rajah Sir S. R. M. Annamalai Chettiar agreed with the local Government to handover the above said institution for establishing a University. Thus, on 01.01.1929 Annamalai University was established as per Annamalai University Act 1928 (Tamil N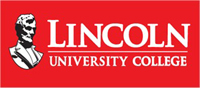 Lincoln University College (LUC), located at Petaling Jaya, Malaysia was established in the year 2002 as Lincoln College (LC) and later upgraded to Lincoln University College in the year 2011. Lincoln University College is one of the premier private institutions of higher education approved by the Ministry of Higher Education and Malaysian Qualifications Agency (MQA- National Accreditation Board). The University College is also crowned with 5 Star ranking by the Ministry of Higher Educat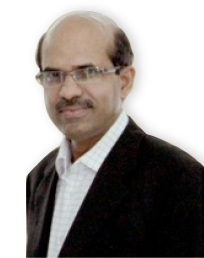 Chairman's Message
Mr. Abdul Azeez
As we believe the education is a lifelong process of "cradle to grave", we are inspired to strive in the sky of knowledge. The socio-economic factors of South Asia force the people to migrate to the foreign countries – especially to the Middle ...more
Testimonials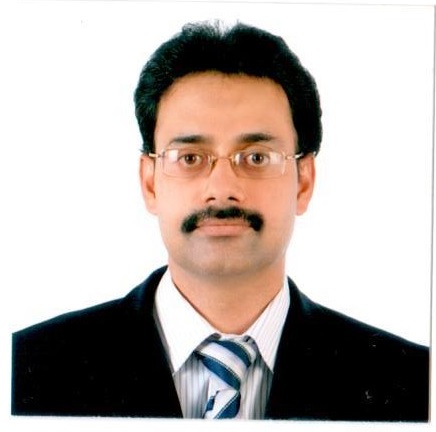 SHAJAN JOSE
DUBAI

It was my important decision only, which prompted me to join the Al Mihad Training center for achieving the well demanded MBA programme that offered by the reputed 'Annamalai University, India. In-fact Management course has augmented my knowledge in the Financial Management richly, which supported me to grab an attractive position in a reputed organization in Dubai.

Since I'm serving my Co, I take this opportunity to thank your institution as well as Academic Director Dr. Abdul Gafoor, who professionally supported me to attain the Degree from the great Annamalai University, india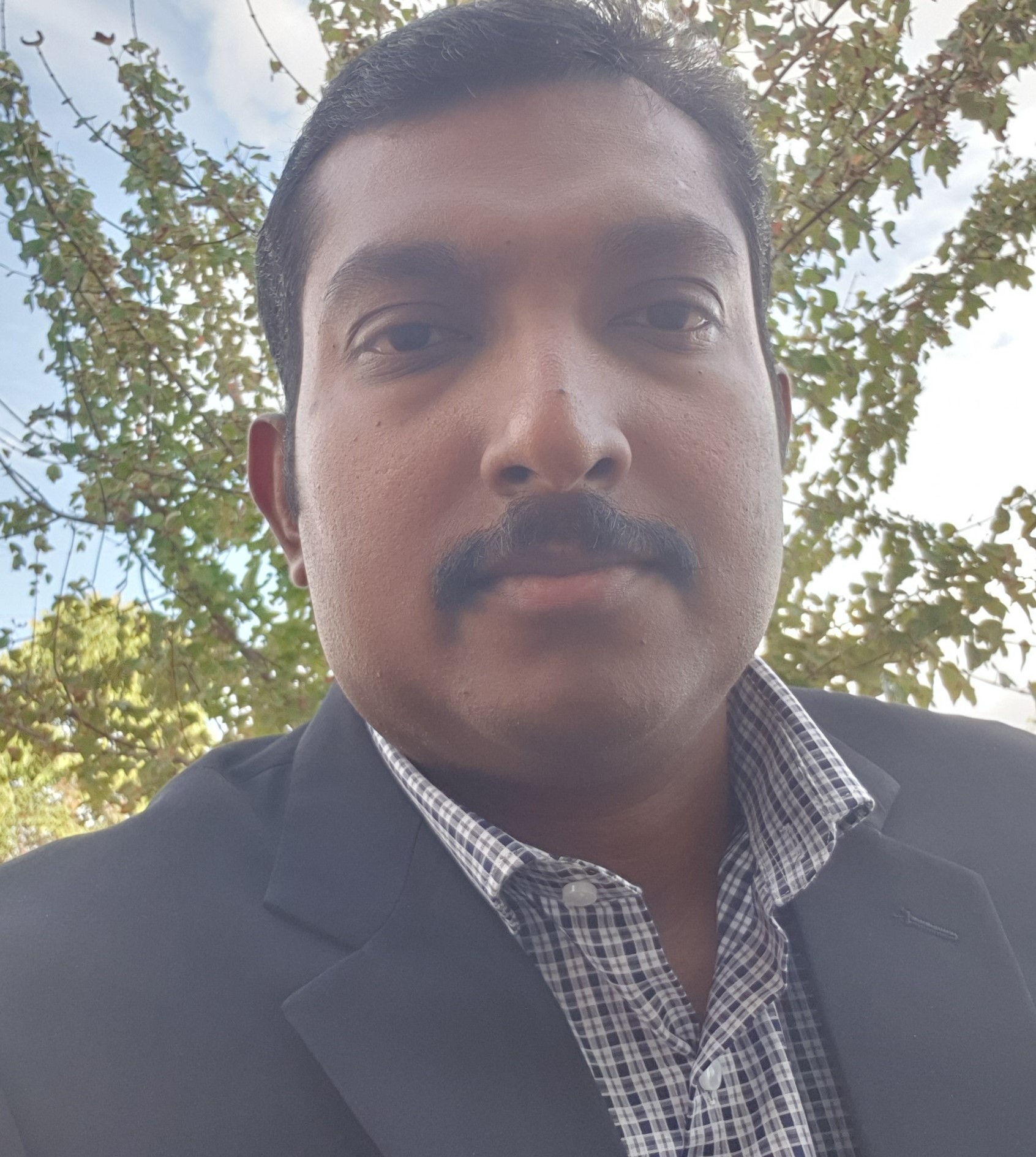 NAVEEN GOPAL
DUBAI

"Few years ago, I decide to do my masters degree in business administration. I googled for an institution in UAE to make this dream come true and found "AL MIHAD Training center" that offered MBA programs which is affiliated to "Annamalai University", India.

Appreciate the extended support and guidance from staff members of AL MIHAD who made my learning curve easy. I spend my time at the center with a group of knowledgeable people where I was comfortable with. To work and study a master's degree at the same time is challenging, but AL MIHAD made this task easy and assisted me to achieve this. This would not have been even possible without their assistance.

After attaining my degree, I achieved a continual career growth in my life. Today I work for a reputed firm in Australia, and, glad that I did this with the support of Al MIHAD. I got an assessment advice from government of Australia which stated that the MBA qualification which is affiliated to Annamalai University is assessed as comparable to the education level of an Australian Masters Degree."
KAISHAR ALAM
DUBAI
An MBA degree has been a lifelong personal goal to grow professionally. Earlier in my working career, family time and work schedules made it difficult to pursue an MBA degree full time.

The Al Mihad Institute from Annamalai University MBA program offered a blended in-person center in Dubai. This MBA degree program offered the flexibility needed to complete the degree and the opportunity to learn and grow personally and professionally.

The Al Mihad Institute from Annamalai University MBA program has helped me to think more strategically and develop more in-depth insights and provide data to upper management. This MBA degree has been a tremendous boost to my business career, self-esteem, and life goals. If you feel there is not have enough time in the day to pursue an MBA degree, consider the Al Mihad Institute from Annamalai University MBA program. I am so glad I did
ALI SIDDIQUI
DUBAI


I had joined Al Mihad Training right after completing my 12th to pursue my Bachelors. Within months after giving my 1st year Bachelors exam I got promoted at work. Al Mihad Training allowed me to pursue my undergraduate academic degree and work at the same time. Soon after completing my Bachelors, I enrolled for the Masters programs (which again helped me get a better job).

The staff and professors at Al Mihad Training have been really helpful to me since the beginning of my journey. I would especially like to highlight the support and help provided by Dr. Abdul Gafoor Sir. He was been quite helpful.

The current job market is evolving and we have to evolve ourselves with it. The only way to keep yourself in the race is by getting new qualifications and enhancing your knowledge. However, pursing education while working could be a hassle. But Al Mihad helps you balance both your education and work as the classes and exam timings are quite flexible.

I would recommend Al Mihad to anyone who would like to enhance their current education qualification. After completing my Bachelors and Masters from Mihad I can proudly say that I made the right decision by joining them.
FADIYA
DUBAI
Al Mihad Training Centre has helped me fulfill my dream.I needed a qualification and chose the Institute, which has turned out to be so constructive and beneficial.The brilliant staff of Al Mihad, always supported me by giving prompt feedbacks and assistance. The course notes were easy to follow, concise and relevant.As a working mom of two little kids, I never thought I would be able fulfill my dream of attaining higher education. Al Mihad has helped me attain my degree from one of the most reputed university of India.I am happy to continue my journey with Al Mihad to attain my PG. If you are looking for quality education from a reputed university, with a friendly and positive atmosphere, Al Mihad is the right place for you.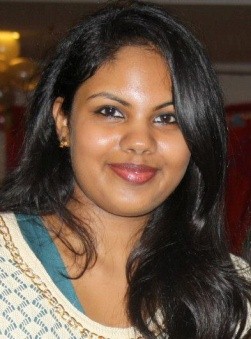 SYNTHIA RENOLD
DUBAI

I pursed my degree course at Al Mihad Institute from Annamalai University. I chose to complete my course through distance education because of the opportunity to work.

The beauty of distance education is that knowledge acquired from your studies is put to use immediately. It was a great opportunity for me learn as correspondence course and go for work at the same time. In the final stages of my undergraduate studies, I was offered full-time employment. The administration, were great: available, approachable, friendly, and willing to help you out. Especially Dr.Abdul Gafoor was very helpful in providing information to me about the courses and its advantages in future. I can say proudly that the decision to invest in my personal development through studies remains one of the best decisions that I ever made.

Getting new qualification will advance the body of knowledge and technology within your profession. We can give a meaningful contribution in your career. I would like to suggest everyone to keep learning and encourage others to learn.
Group Institutions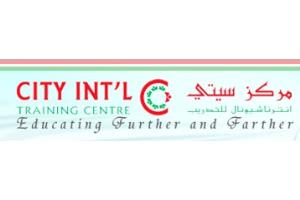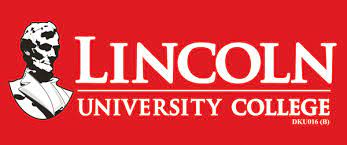 Location:
AL MIHAD TRAINING CENTRE Office 802, Sahara Tower 2 Al Nahda Road, Near Sahara Centre, Dubai Sharjah Border PO. BOX : 67804 Sharjah - UAE
Email:
Call:
800 644 23 (toll free)
+971 6 5256699
+971 562851213